Vestel 43 F8500 43 ''109 Screen Satellite Receiver FHD LED TV advanced technology with living spaces comfort invites members. Home and office environments can choose this television model through film watching can upgrade the quality of your experience. Domestic production is Vestel FHD LED TV with fun contents with your loved ones can monitor and high image technology you can enjoy together.
DTS Home Environment with Theater Experience
Digital Theatre Systems featuring Vestel 43 F8500 43 ''109 Screen Satellite Receiver FHD LED TV model, professional cinema experience to your home. 48 Hertz'lik sound speed reaching DTS feature, sounds impressive and lets hear it in detail. Good quality new coming out with sound system and high image technology movies, tiptoe follow your sequences and full of adventure documentaries with pleasure can be admired. Vestel 43 F8500 43 ''109 Screen Satellite Receiver FHD LED TV model featured specifics are listed as follows:
Full HD which has the characteristic product 1920x1080 screen resolution it realistic colors and high imaging technology. LED lighting system, by adjusting the movements of atmosferini watching you according to context. Image processing technology contents sağlar seyretmenizi with natural features. High definition audio system, the user superior cinema viewing experience. 2 pcs HDMI input with different tools at the same televizyonuna bağlayabilmenize facility.
Vestel assurance presented with this durable tv model, looking your pleasure more fun. Life alanlarınızın increases comfort with the product yourself and your loved ones taking times color can spend in a way.
Vestel'in Pixellence Teknolojisiyle Comfort
Research and development activities continue unabated is a brand that Vestel, with the current specifications and high-tech televisions puts out. Brand long our experience, superior service thanks to the understanding the needs of users of the analysis by effective solutions. Vestel'in geliştirdiği Pixellence technology, image to ensure transmission as flawless. Color Improvement Algorithm feature of this television model with watching content colors more vivid and natural visible. Vestel 43 F8500 43 ''109 Screen Satellite Receiver FHD LED TV the darkness of night or also in daylight colors distortion without troubles, high quality viewing experience. The intensity of the color and contrast regulation sağlayan advanced technologies, içeriklerdeki the fine details lcd displayer. Weekend with friends movie nights, game serüvenlerinde maratonlarında and number of this television model enjoy entertainment in with.
PC Input, ThanksTv & Monitor In One
Vestel 43 F8500 43 ''109 Screen Satellite Receiver Full HD LED TV model, PC through the input can be used as monitor. At home trying times office your documents on the large screen inceleyebilir, your high çözünürlüğün comfort can make sense and work more efficient. Product LED display technology due to modern look. Elegant design and stylish display rack Vestel'in with this TV model, life alanlarınızın atmosferini changes. Home and decoration of instant fit product enabling both entertainment as well as working with the purpose of use.
You can also the environment you live in more color to make, high image and sound quality with cinema experience to live in the home Vestel tv model can choose. Full HD resolution ensures that the device with the privilege of first-class image able to live. Affordable price accessible options and secure shopping facilities with Vestel 43 F8500 43 ''109 Screen Satellite Receiver Full HD LED TV model can add to your cart.
Vestel 43 F8500 43 "109 Screen Satellite Receiver FHD LED TV

PC Input
PC input thanks to your television, also can use as computer monitor.
43 inches LED Full HD TV 43 F8500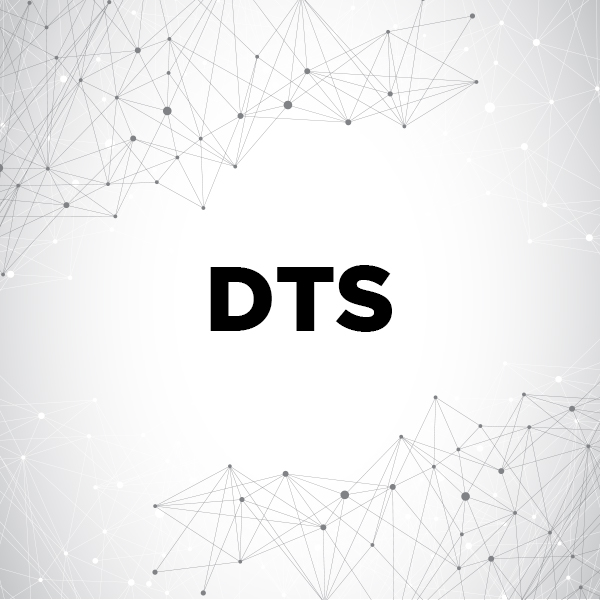 DTS
Digital Theatre Systems'ın shorten and Digital theater systems from mean DTS, cinema salonlarındaki professional audio experience to your home is moving. 48 Hertz'lik sound speed up supporting high definition audio kodeki DTS, many surround sound channel realistic the way hanging on facility. Different audio channels 5. karıştırabilen and two-channel sounds up to supporting this system you all sounds, high bit rate and all tınılarıyla you reach. DTS system for a variety of uses movies and shows in televizyonunuz monitor through want now "unsupported audio alerts as" date where. Here is now your room a cinema hall of the translator enjoy breaking!
Pixellence
Televizyonunuzdaki images you can't distinguish up to the reality of a brand new TV experience? Pride of domestic production developed by Vestel Pixellence teknolojisiyle tanışmaya be prepared! Vestel'in patented image processing technology Pixellence, televizyonunuzdaki images much more high quality watch. "Pixel" and "excellence" (excellence) words meaning together formed the arrival of Pixellence, technology offers perfect viewing imkanlarının most concrete örneklerinden one pose. Color Improvement Algoritması'yla image color information detect heightening ulaştıran Pixellence, much more vivid and natural colors looking your pleasure taçlandırıyor. This technology, color density as well as Contrast Enhancement Algorithm thanks to the quality of your images at top level is raising.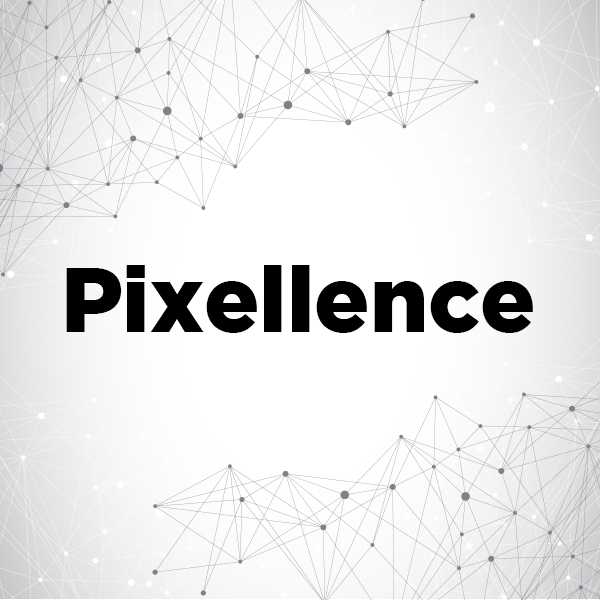 PC Input
PC input thanks to your television, also can use as computer monitor.